At Harrods, we believe that anything is possible. We drive ourselves and inspire others to always push for more. We encourage and support our people to explore what they enjoy and be the best they can be. This passion to exceed is what sets us apart and is reflected in our work, our values and our culture.
We believe in doing things properly, with great care and attention to the finest detail. We recognise that we can achieve much more working together than alone and strive to create a supportive environment where collaboration is encouraged and learning freely shared.
Whilst we are defined by our British heritage, we are steadfastly global in outlook and take pleasure in celebrating all cultures, tastes and experiences. The warmth, diversity and authenticity of our people has created the exceptional service we are renowned for and the trusted brand we know today. What makes you different makes us exceptional.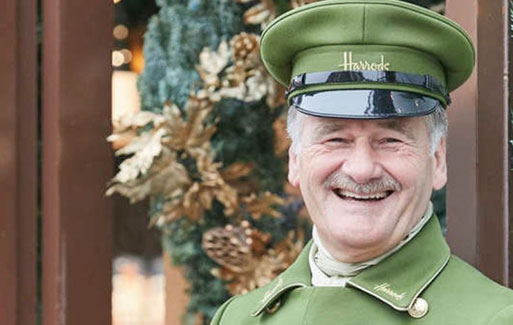 Our Values
If luxury is the desire to experience the unique and seemingly impossible, our mission must be to make anything possible. This will ensure we exceed our customers' expectations in the most human, creative and magical way. This is what we are uniquely capable of doing. But we can't do it without our people.
We have five employee values that will show us the way. These values are the behaviours and ways of working that we attach the most importance to at Harrods. We use our values to illustrate how we want to be with each other, with customers, with suppliers and other stakeholders. By living our values together we can make Anything Possible.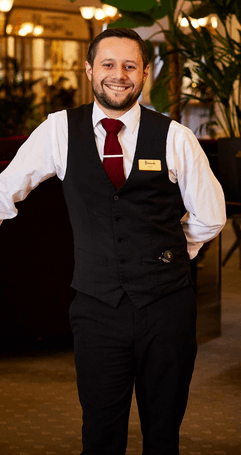 We Are Human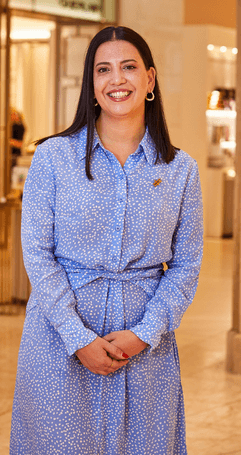 We Strive To Exceed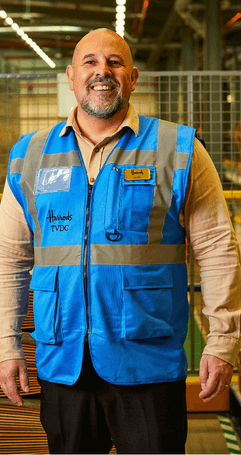 We Build Trust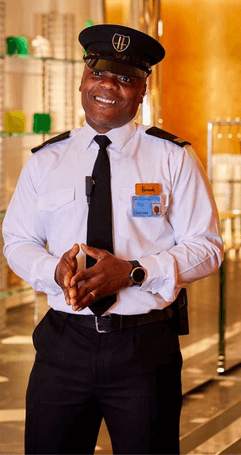 We Take Pride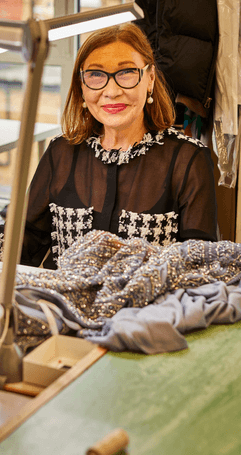 We Are One
Our Promise to You
As you live our values, we will too, for everyone who joins us here at Harrods. These are our promises to you.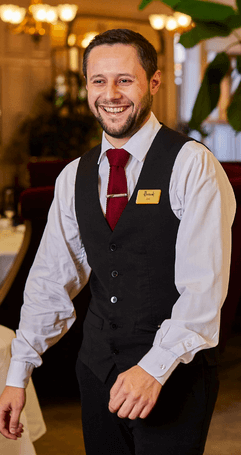 We Are Human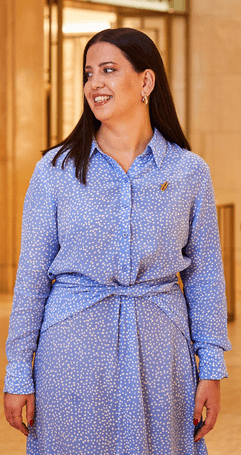 We Strive To Exceed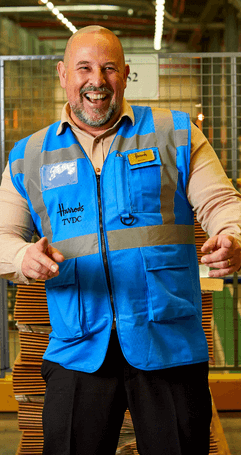 We Build Trust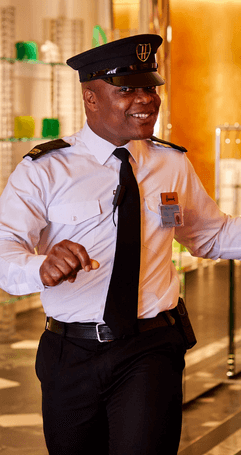 We Take Pride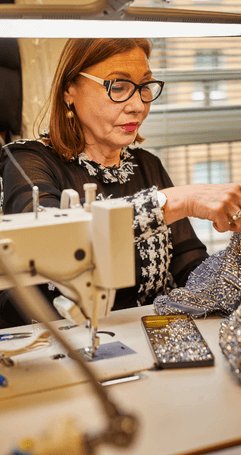 We Are One
List #1
Jobs You May Be Interested In