We're one of the world's leading luxury department stores and we're becoming a destination for top designers around the globe. We give our people the opportunity and inspiring environment to express themselves through their passion, expertise and creativity. At Harrods, we are a welcoming and close-knit family who are passionate about crafting experiences that are the highlight of our customers' visits. Our standards and expectations are high, but we'll give our Sales Associates all the support you need to flourish and great opportunities to grow and build an exciting selling career.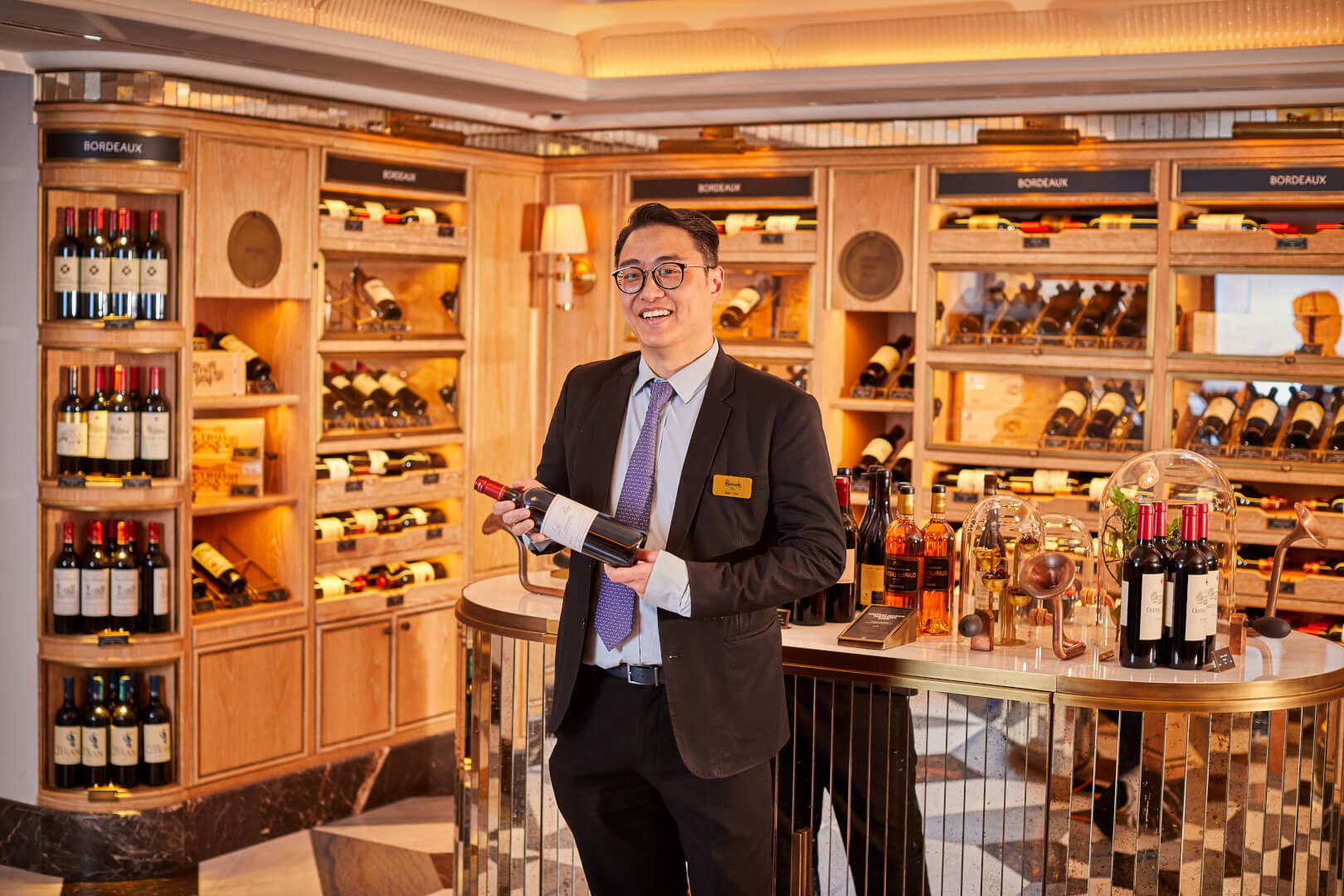 Our Sales Associates' mission is to make visiting Harrods one of the world's most inspiring shopping experiences. The exclusive ambience that sets Harrods apart, the personal attention we lavish on every customer, and our people's unrivalled product knowledge and passion for exemplary service all help put this unique role in a league of its own.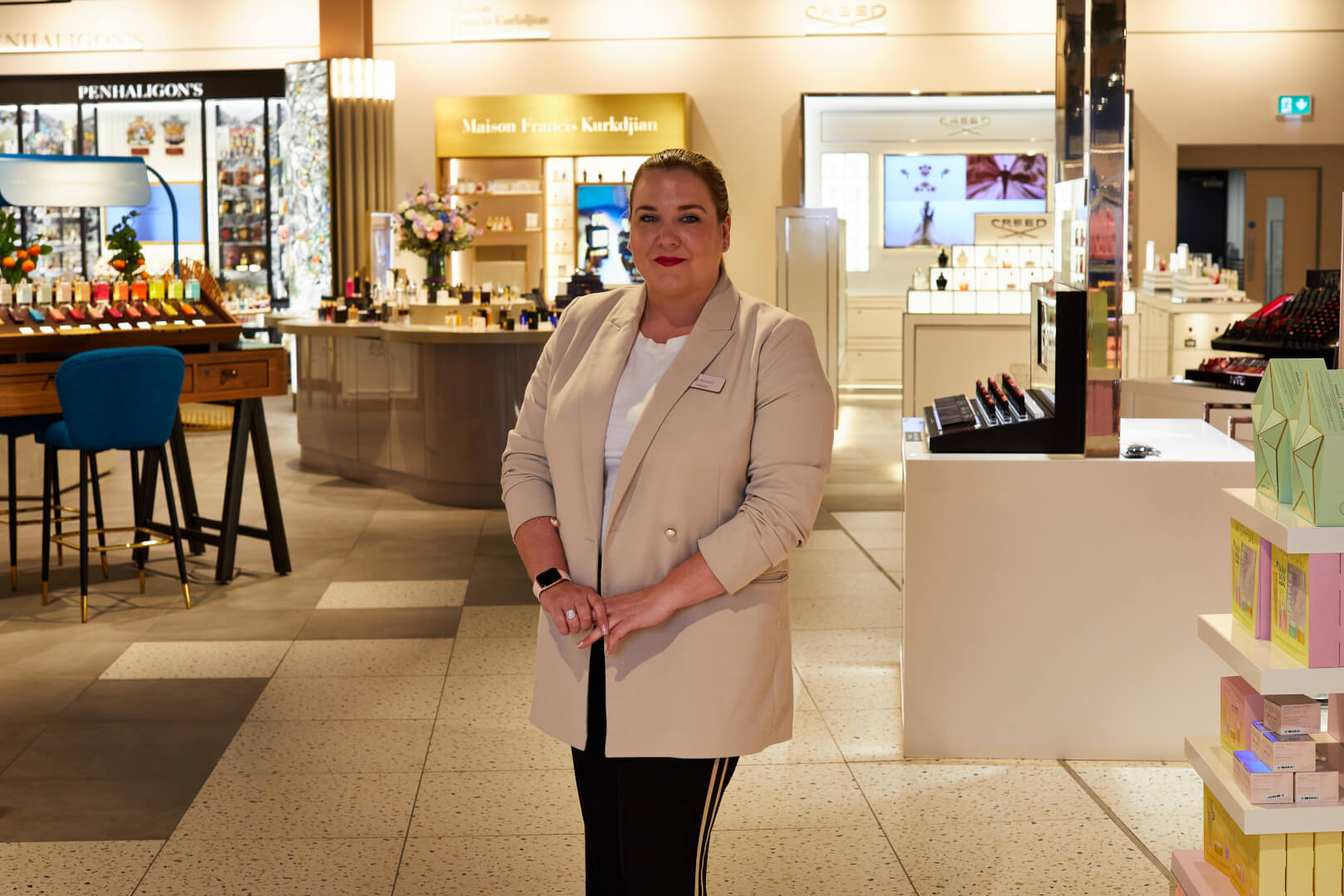 Working within the Sales areas of the business is exhilarating. Our teams on the floor get to experience and create retail theatre on a daily basis. Through resilience, passion and commitment our Sales Associates offer world-class assistance on an incredibly diverse product range and relish in the fact that our offering is often exclusive and uncontested.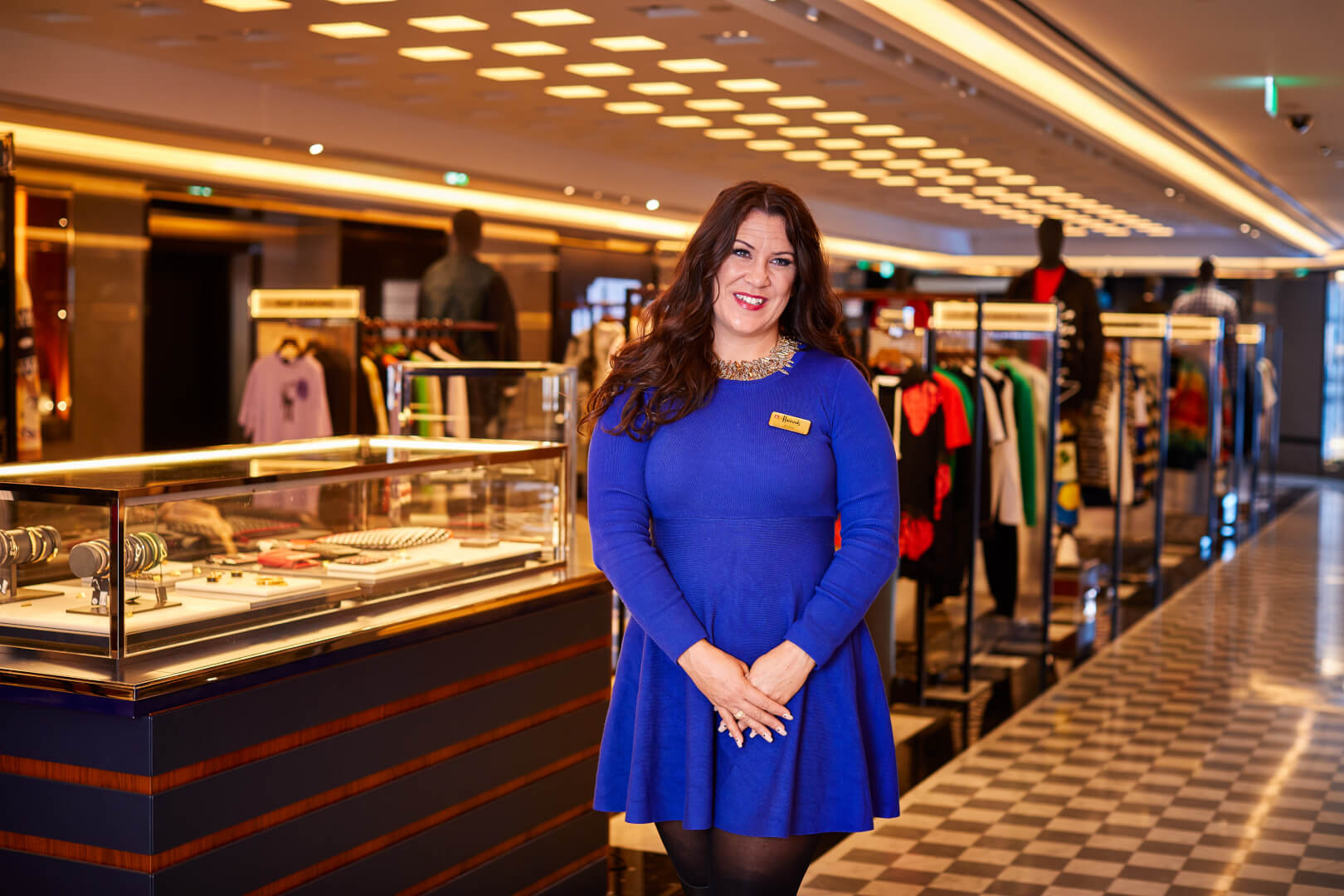 All Things Apprenticeships
Summary
Meet Our Apprentices Here at Harrods, we know how vital career development and learning opportunities are for our colleagues, which is why over the years, our apprenticeship opportunities have
Read more