An Elevated Blow-dry Experience
Exclusive to Harrods and H beauty.
Situated across our regional H beauty stores, and with a residence within Knightsbridge, our Drybar team delivers first-class, personal customer service, demonstrates exceptional product knowledge, and delivers the ultimate blow out, whatever the style.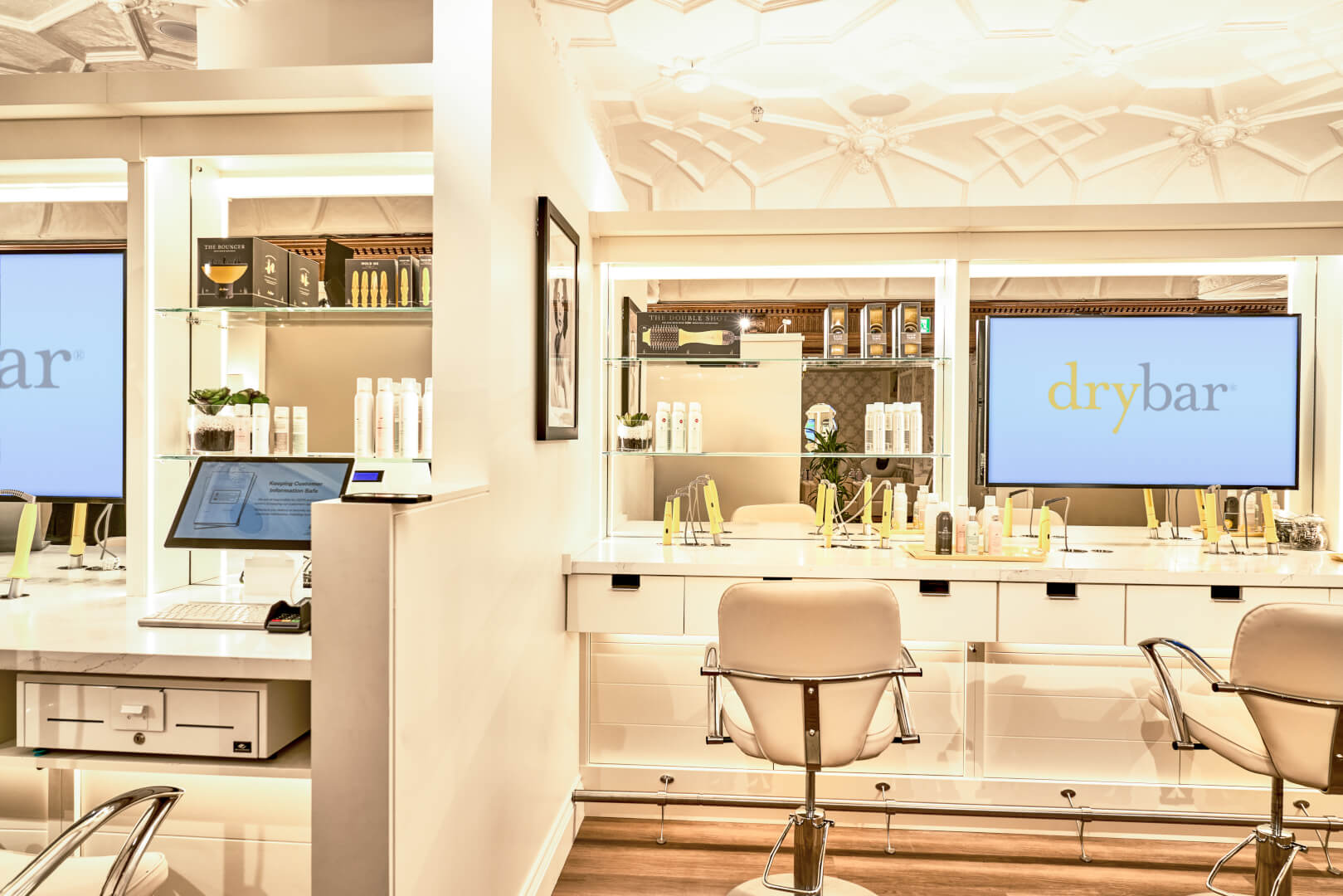 Make Your Mark in the Hair Industry
We have a place for you at Harrods.
Our blow dry Hairstylists work both full-time and part-time to make sure you have the work/life balance you deserve. Whether you are an experienced blow drying enthusiast or have suddenly discovered your passion for the beauty industry, specifically through the magic of blow drying and styling, we have roles to suit you.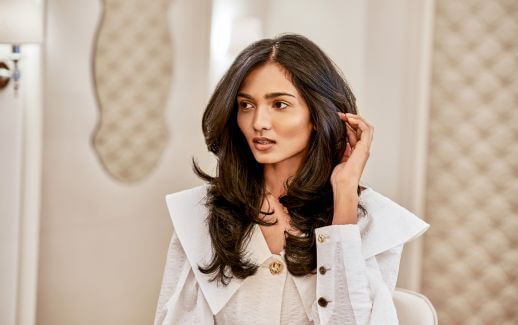 We are sorry but your search has returned no results.
Please try some of the links below to find what you are looking for: