Early Careers Apprenticeships
We are the Harrods Apprentices...
Apprenticeships are an amazing way to kickstart your career and earn whilst you learn. At Harrods, we periodically have opportunities for early careers talent to start a new career journey with us.
Whether you join Harrods in one of our entry-level apprenticeship positions or wish to upskill within your area of expertise whilst in-role, we are committed to creating a supportive and structured working environment for those who choose an Apprenticeship as their preferred development route.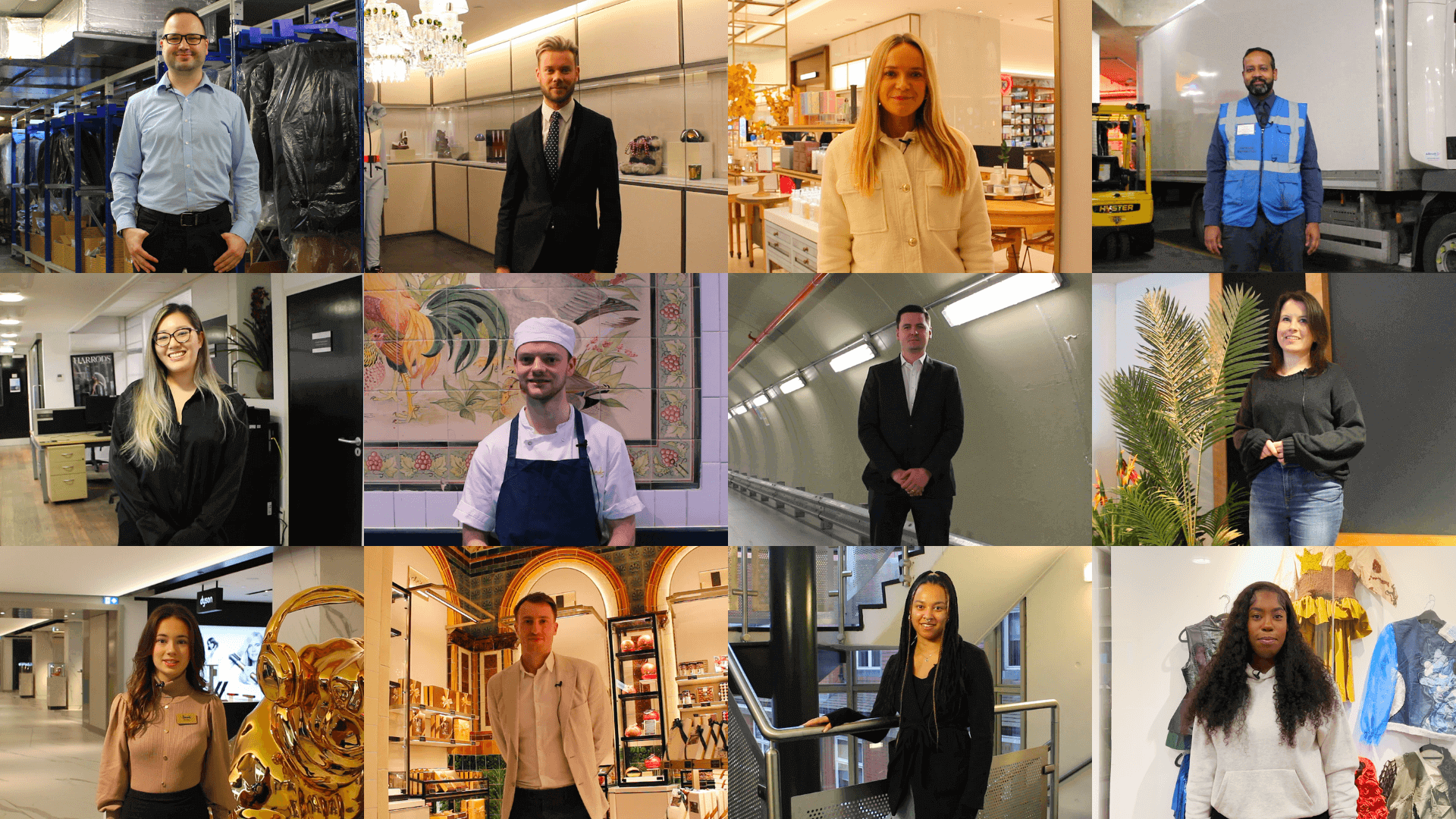 Why an apprenticeship?
Apprenticeships allow you to earn whilst you learn and provide a structured and enriched way of building your vocational knowledge, skills and behaviours. They are nationally recognised qualifications in their own right and in some cases, can help you to achieve formal accreditation from official bodies such as CIPD, CIM, CIMA and CIPS.
What support is available?
Between your line manager, training provider and a dedicated member of our HR team, at Harrods we will ensure that you get the time and resources you need to succeed on an apprenticeship. Whether that's study leave for exams or offering shadowing opportunities your apprenticeship will be a launch pad to growing your career with us.
Who are apprenticeships for?
Providing you are eligible to receive government funding, apprenticeships can be for anyone over the age of 16 that is employed full-time in a role that allows them to meet the knowledge, skills and behaviours set out in the apprenticeship standard.
Some of our Early Career Apprenticeships include...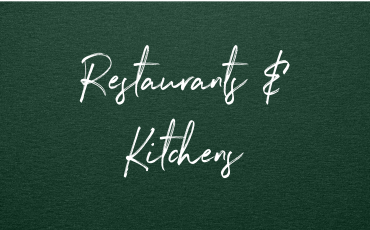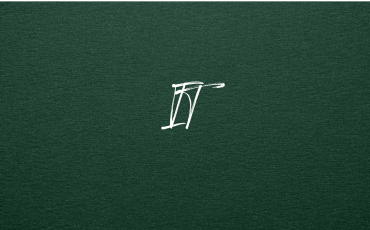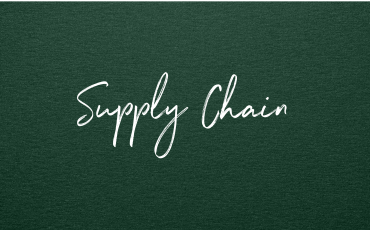 A Harrods Career Story...
I am Valine, a General Retail Manager at Harrods...
I am so proud to work for a business that has actively supported my continued professional development, allowing me to study for my CIPD Level 5 in HR Management through an apprenticeship. Working in retail, we are naturally heavily involved in our people and their development. Throughout my career, I have been lucky enough to work with some brilliant leaders and people practitioners that have inspired me to really explore the parts of my role that I enjoy, help me understand my strengths and work towards them. My career in retail has enabled me to take the operational knowledge of how to lead a team, with the practical challenges you face and combine that with the theory of people management, giving me a much more holistic view of how to get the best results for the people in your team and the business overall. The course itself has been incredibly interesting and the apprenticeship has allowed me to develop my evidence-based, critical thinking. I am half-way through the course and have found the way I look at problems is different, benefiting both my retail view and my broader, business view. I'm so excited to keep going with it."