The Most Beautiful Department Store in the World
Our diversely skilled team are made up of electricians, plumbers, carpenters, and technicians collectively known as our Engineering and Maintenance team.
Day in and day out, our Store Operations teams use their technical expertise and vast experience to ensure that Harrods remains the world's Number One luxury store. From state-of-the-art installations to preserving our 170-plus years of heritage features, the team is present 24/7 to ensure that Harrods is always ready to serve its customers.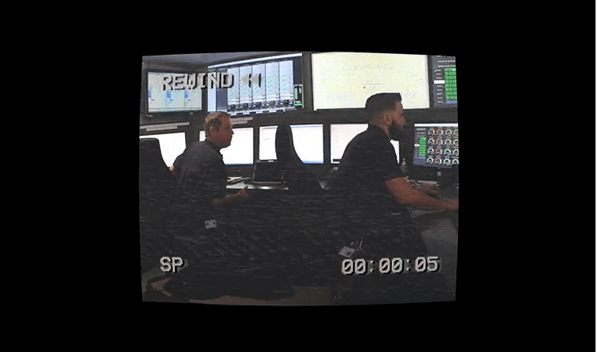 A Million Square Feet of Power
Meet Jamie, an Electrical Engineer, who works across our store - covering everything you can see, and also what you can't.
Listen to what he has to say about what makes Harrods so unique.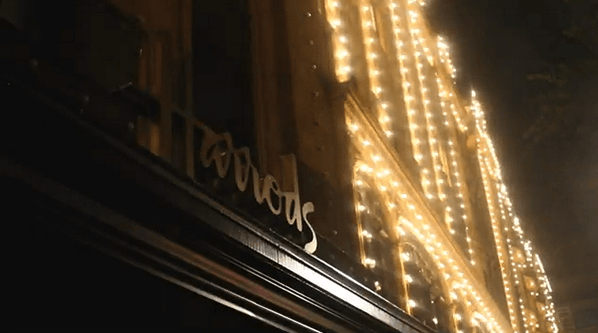 Our Promise to You
Help us make the impossible possible for our customers and we'll do something remarkable for you. As well as offering a friendly environment to inspire your best work, we provide abundant opportunities and support to build an exceptional career across the varied specialisms of our business.
Our standards and expectations are high, but we'll give you all the support you need to flourish and great opportunities to progress and build an exciting career. You'll benefit from an excellent benefits package, including a company pension, flexible working, 25 days' holiday, and your birthday off, up to 33% in-store discount, and a season ticket loan.
Data Architect
Description
We are looking for a Data Architect to join our IT team at Harrods. You will become the go-to person within IT when it comes to knowledge and understanding of Harrods' data landscape and strategy, and

Read more